Is the lasting impresson on Your Big Day
Save the Date
Your Save the Date is what will put everything in motion. You can choose from a variety of styles or go custom all the way. The choice is entirely up to you. Don't see what you want, no problem.
Wedding Invitation
Your absolute first impression for your entire wedding day. Think about your entire day and how you want the day to look and feel, when deciding on your invitations.
Everything Else
Everything else comes into play after the wedding invitation design has been completed. From the welcome sign, to the place cards we can provide all you need.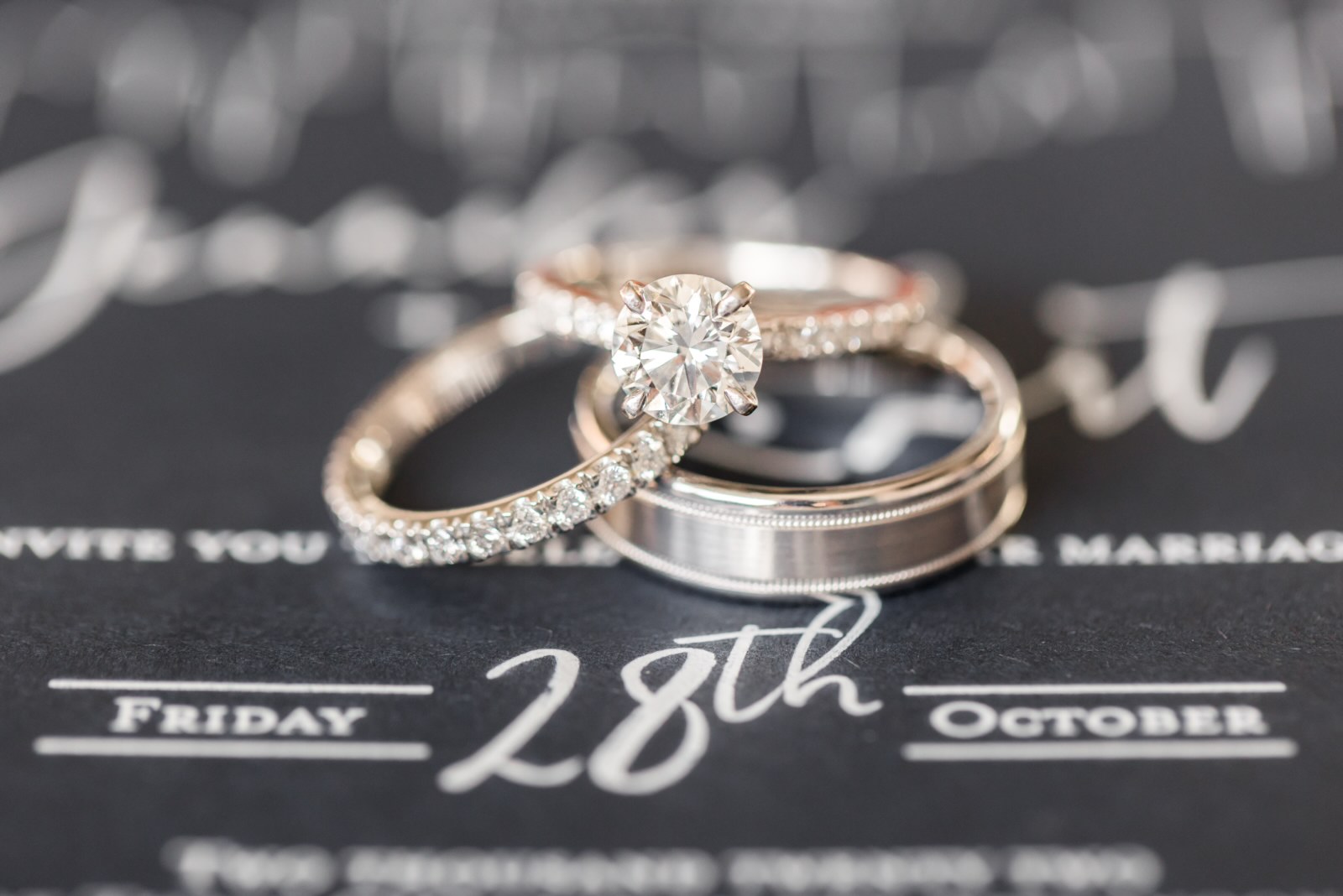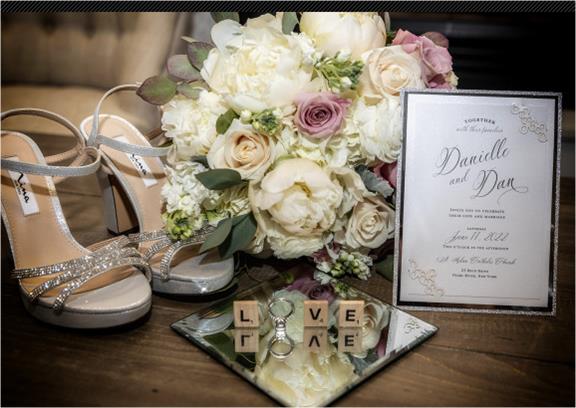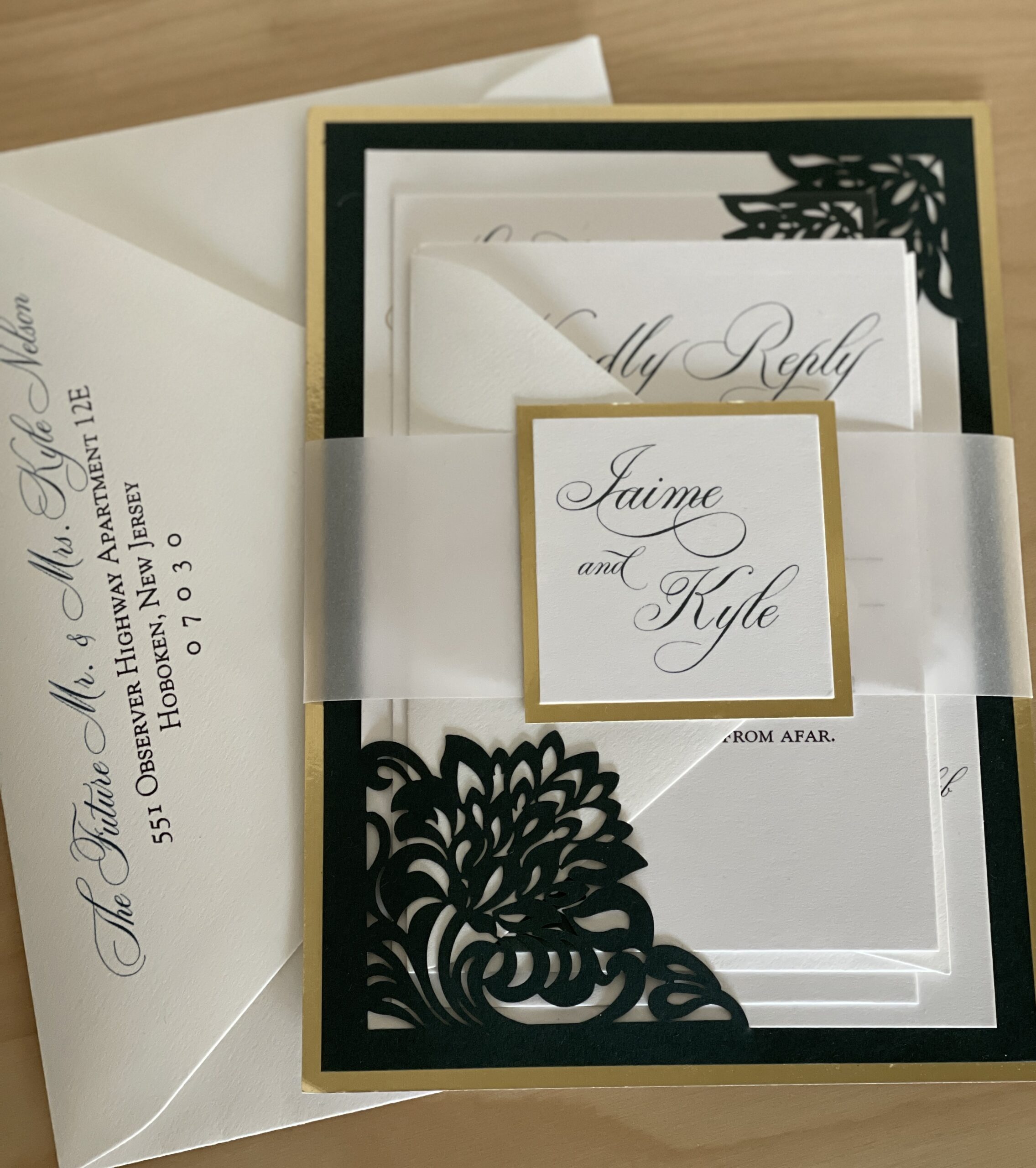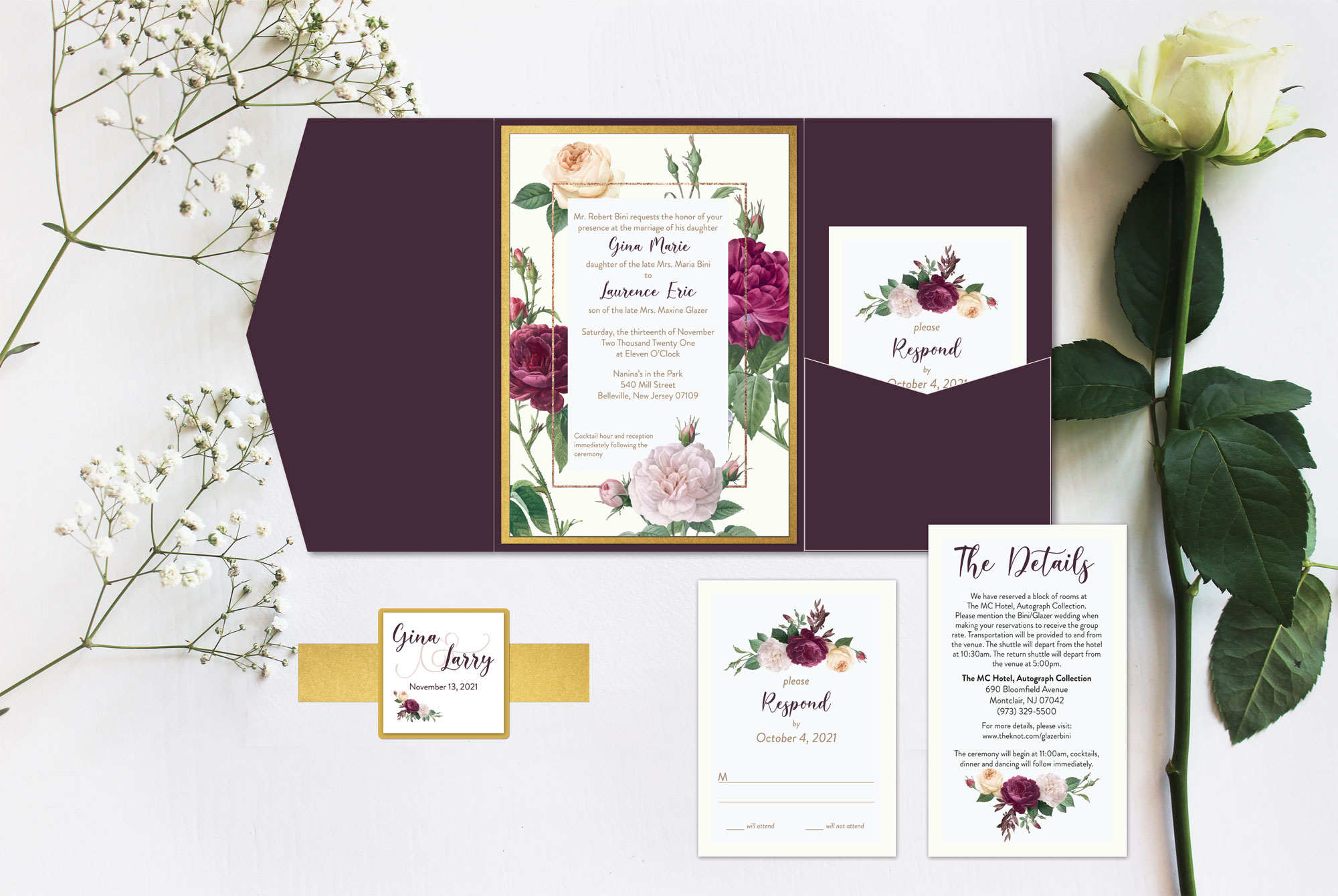 "Once in a while right in the middle of ordinary life, love gives us a fairy tale."
"When you realize you want to spend the rest of your life with somebody, you want the rest of your life to start as soon as possible."